Hello Solutions proactively identifies the best legal assistance for default service servicers and investors and creates mutually beneficial relationships that ensure you get the help you need when you need it most. Our partners love the fact they can call us anytime and get access to the right law firm, no matter where their portfolios are located.
By creating productive relationships with high performing law firms in the states where they do business, we enable servicers and investors to achieve faster performance, scale operations, and eliminate the challenges that prevent them from expanding and increasing market share.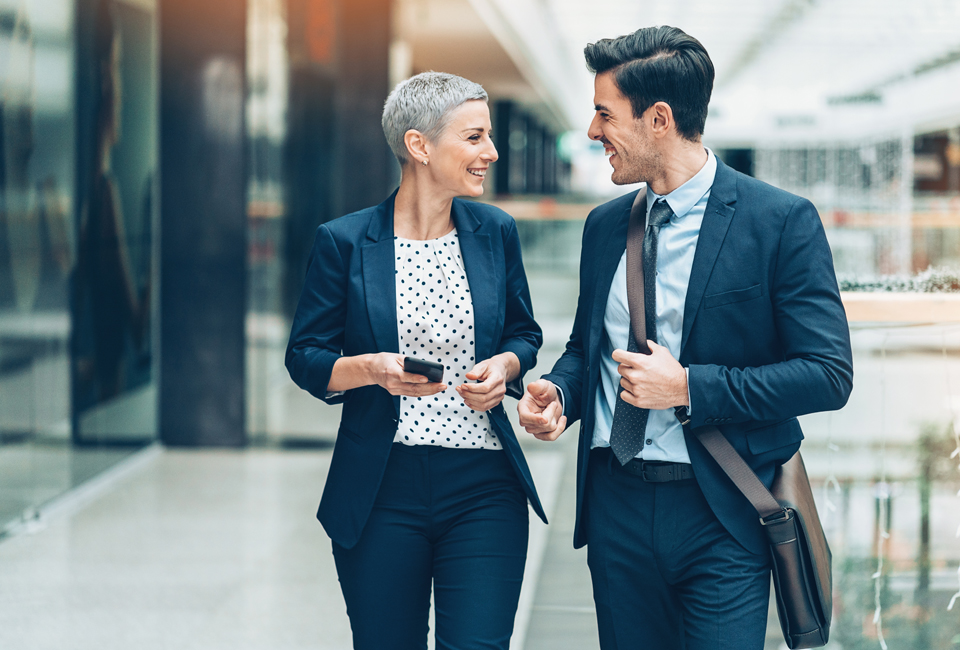 Through our network of premier law firms, we provide servicers and investors with business critical help.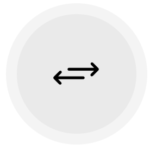 FORECLOSURE
Our legal experts can help shorten foreclosure timelines while helping you stay in compliance with multiple state requirements.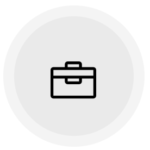 BANKRUPTCY
Our network of high-performing law firms have deep expertise in all aspects of bankruptcies and track records to prove it.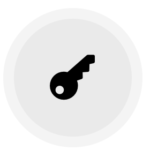 EVICTION
From demand to vacate letters to attending court hearings, our law firm partners handle evictions with expediency and total professionalism.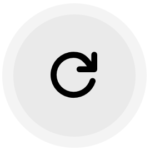 REO
Ensure local compliance and minimize risk in REO management with the aid of experienced legal experts who specialize in REOs.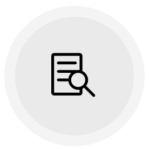 LITIGATION
Our law firm partners have years of complex litigation and trial experience protecting the rights of default servicers and investors.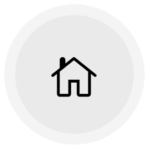 RESIDENTIAL
We can help ensure compliance in the ever-changing landscape of residential regulations and legislation, and keep the process moving.

 

 

 
COMMERCIAL
Our network of high-performing responsive law firms have deep expertise in all aspects of bankruptcies – and the track records to prove it.Our attorney firms can help you with complex commercial default processes across all industry segments.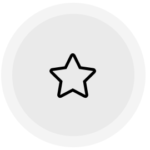 SPECIALIZED SERVICE
Have a unique default servicing challenge? From reverse mortgages to condos, tribal contracts and commercial properties, we have access to…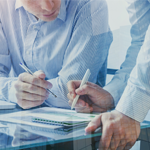 CONSULTATION
We start off with a consultation in which we go over your particular needs and the states where you do business.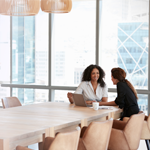 INTRODUCTION
After identifying the law firm or firms that are best positioned to perform up to your standards we make introductions and help create a mutually beneficial partnership going forward. This includes setting goals, establishing key roles between both parties and creating a detailed communications plan that ensures you get the help you need when you need it.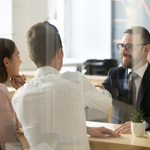 EXECUTION
Once a relationship is formed our involvement doesn't end. Hello Solutions continues to follow up with you to make sure your expectations are either met or exceeded, and that you're getting the expert care, advice, and results you desire. 
To get started, reach out to us and say "Hello" today!