Hello Solutions creates relationships in the default servicing industry based on integrity, operational excellence, and customer centricity. We proactively identify the best legal help for the default servicers and investors so they are able to achieve faster performance, scale operations, and eliminate the challenges that prevent them from expanding and increasing market share.
Our law firm network can help services and investors with:
Foreclosure referrals
Bankruptcies
Evictions
REOs
Litigation
Specialized Services
To learn more about the default services we can help you with click the button below.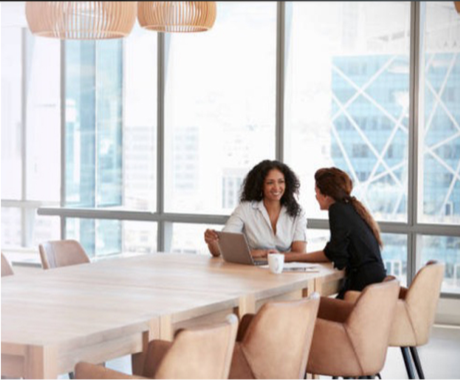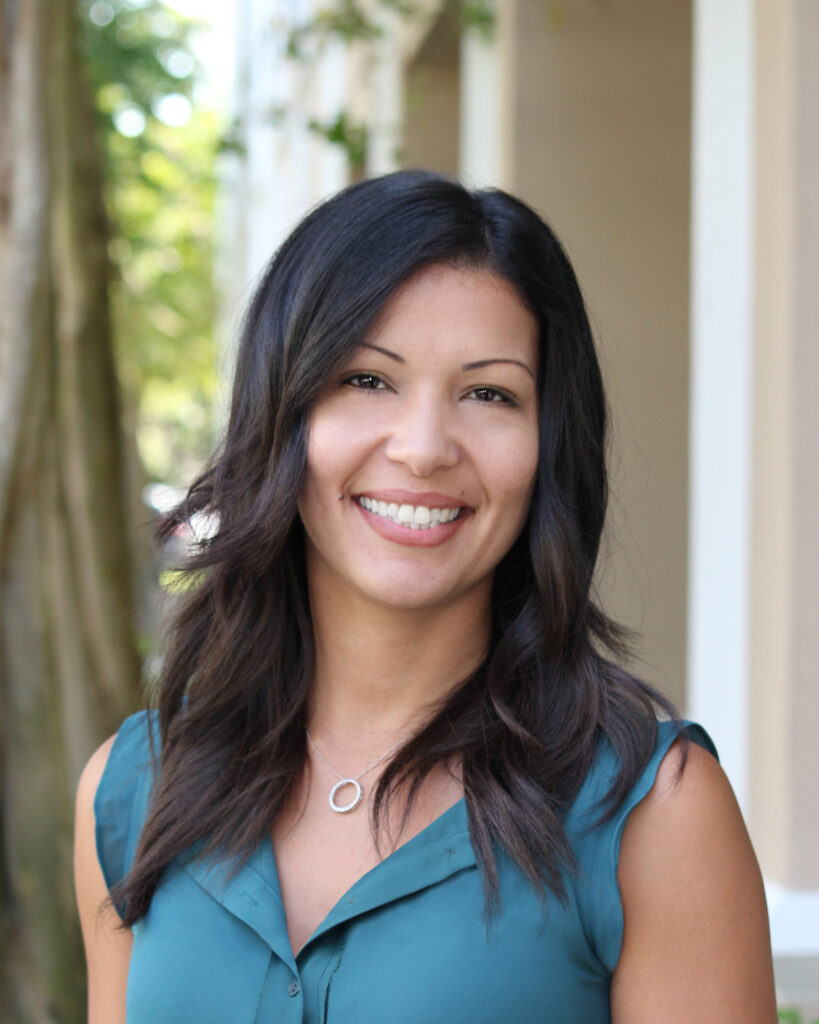 OUR PRINCIPAL
Named a Top 25 Women in Law by DSNews, Leisha Delgado has spent the bulk of her 20-plus years in the default servicing industry improving the performance of default servicers and supporting their strategic growth.
In 2017 she founded Hello Solutions, where she personally develops and oversees relationships between default servicers and investors and law firms that specialize in default services nationwide.
Prior to founding Hello Solutions, Leisha was the vice president of client development for assure360, a technology and outsourcing provider that serves mortgage default law firms. At Nationwide Title Clearing, she served as a liasion for top lenders and loan servicers to improve loan default performance. She has also served as a relationship manager for Clarifire, a software company dedicated to providing business process automation to the mortgage servicing industry.
OUR NETWORK
Hello Solutions has cultivated a unique network of proven law firms that have an intimate understanding of the nuances of default servicing, exemplary professionalism and a proven track record of successfully helping default servicers achieve their goals. 
To learn more about how we work and meet our law firm partners click below.